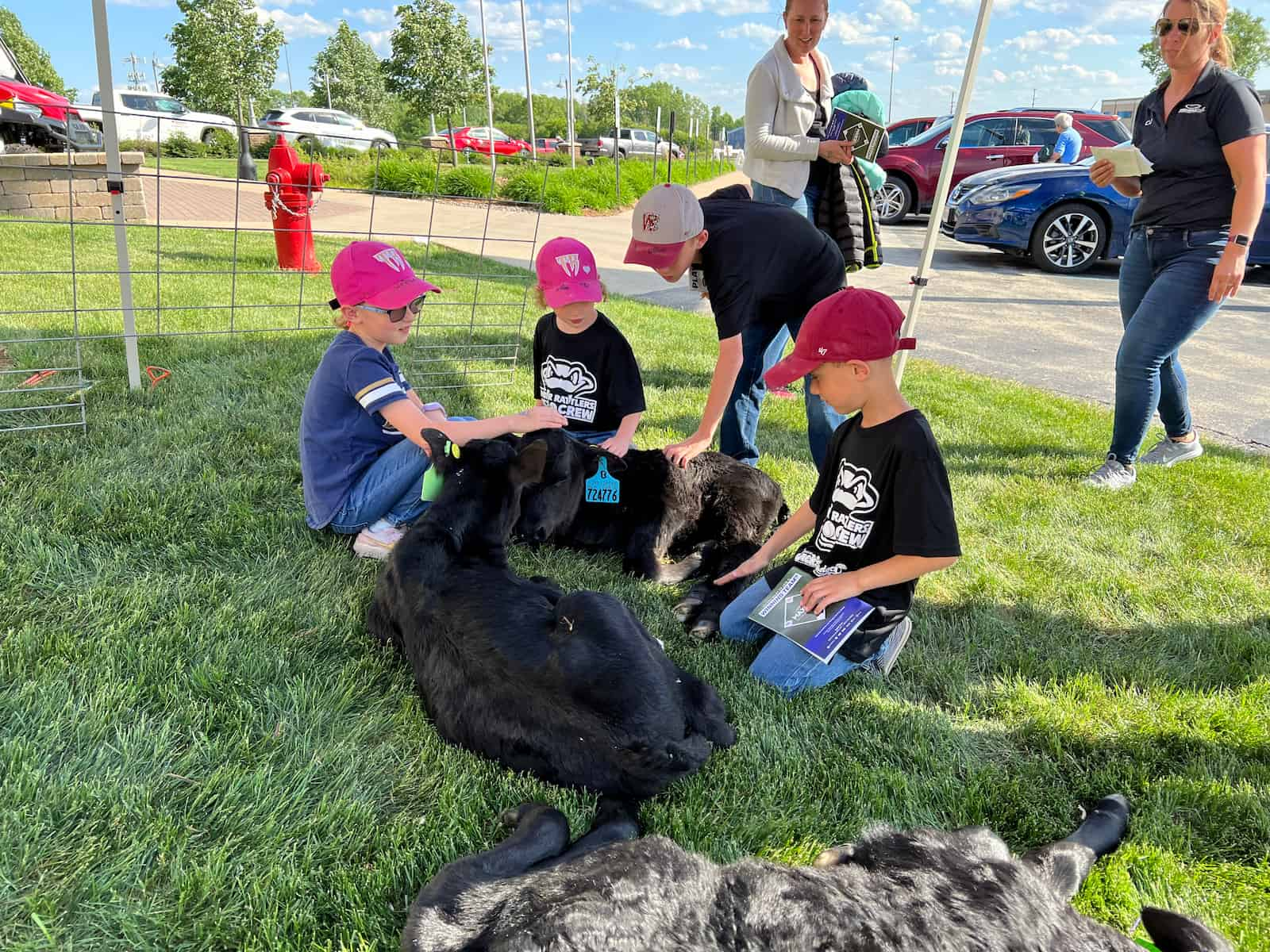 Milk Source kicked off June Dairy Month in style by teaming up Milwaukee
Brewers' Minor League affiliate, the Wisconsin Timber Rattlers, for a series of
games that celebrated the state's $46 billion dairy industry.

The baseball team changed its name to the Wisconsin Udder Tuggers and
celebrated all things bovine.

Public Affairs teamed up with Rosendale Dairy (which brought out a number of calves) and Tidy View Dairy (which sponsored a cow-plushie giveaway) to make the event a success.

"A lot of city dwellers can't come down to our farms, which is the best way to learn; so, we'll bring the farms to them," said Avi Stern, director of public affairs. "A lot of the folks who stopped by our tent have never seen a cow in their entire lives."