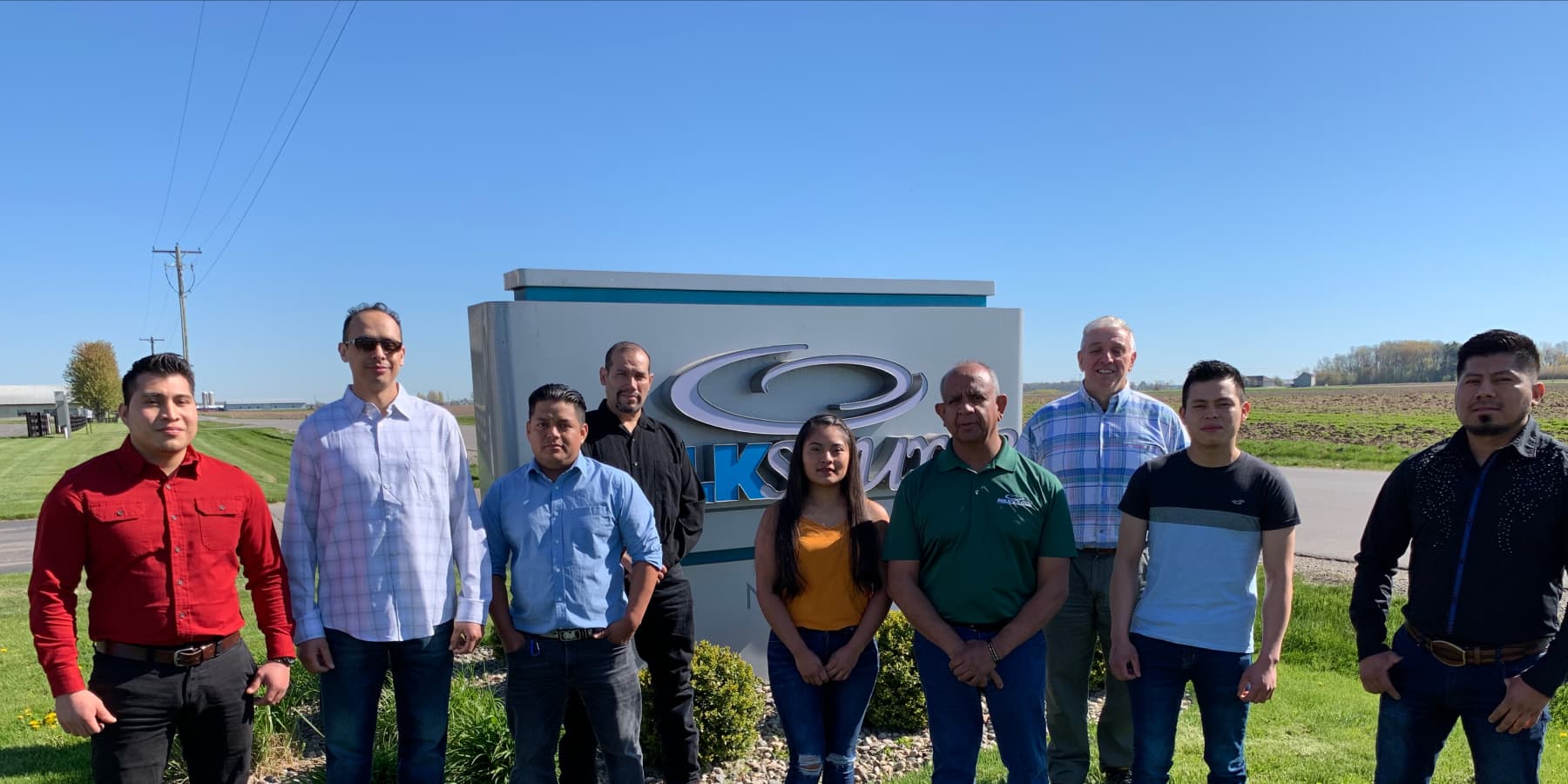 Careers
Great people make the difference
Learn More
Now hiring!
Milk Source is a growing multi-site farming enterprise encompassing multiple dairies, a calf farm, a heifer-raising facility and thousands of acres of crop land. We strive to provide a safe work environment for our employees and optimal stewardship to the environment.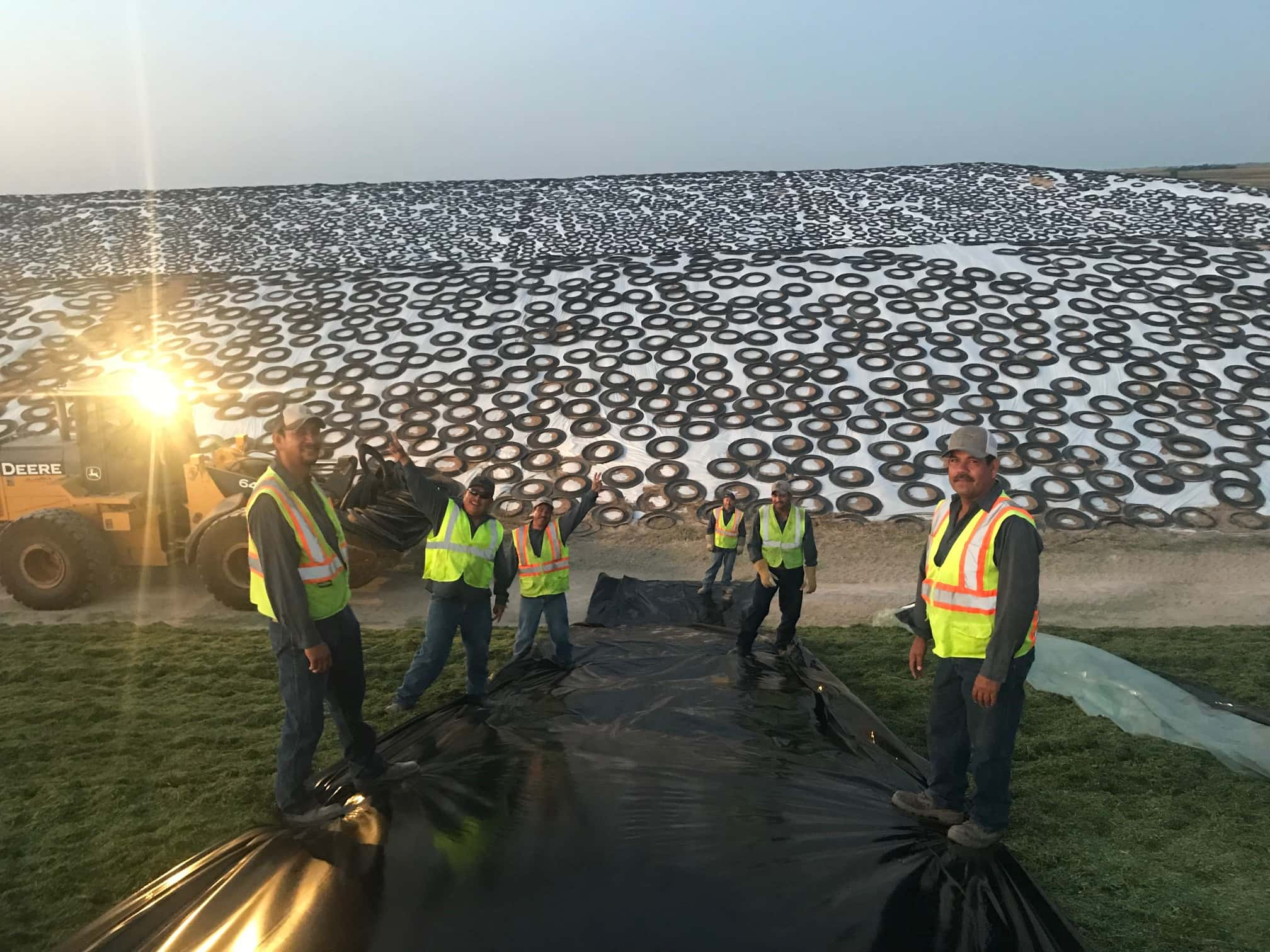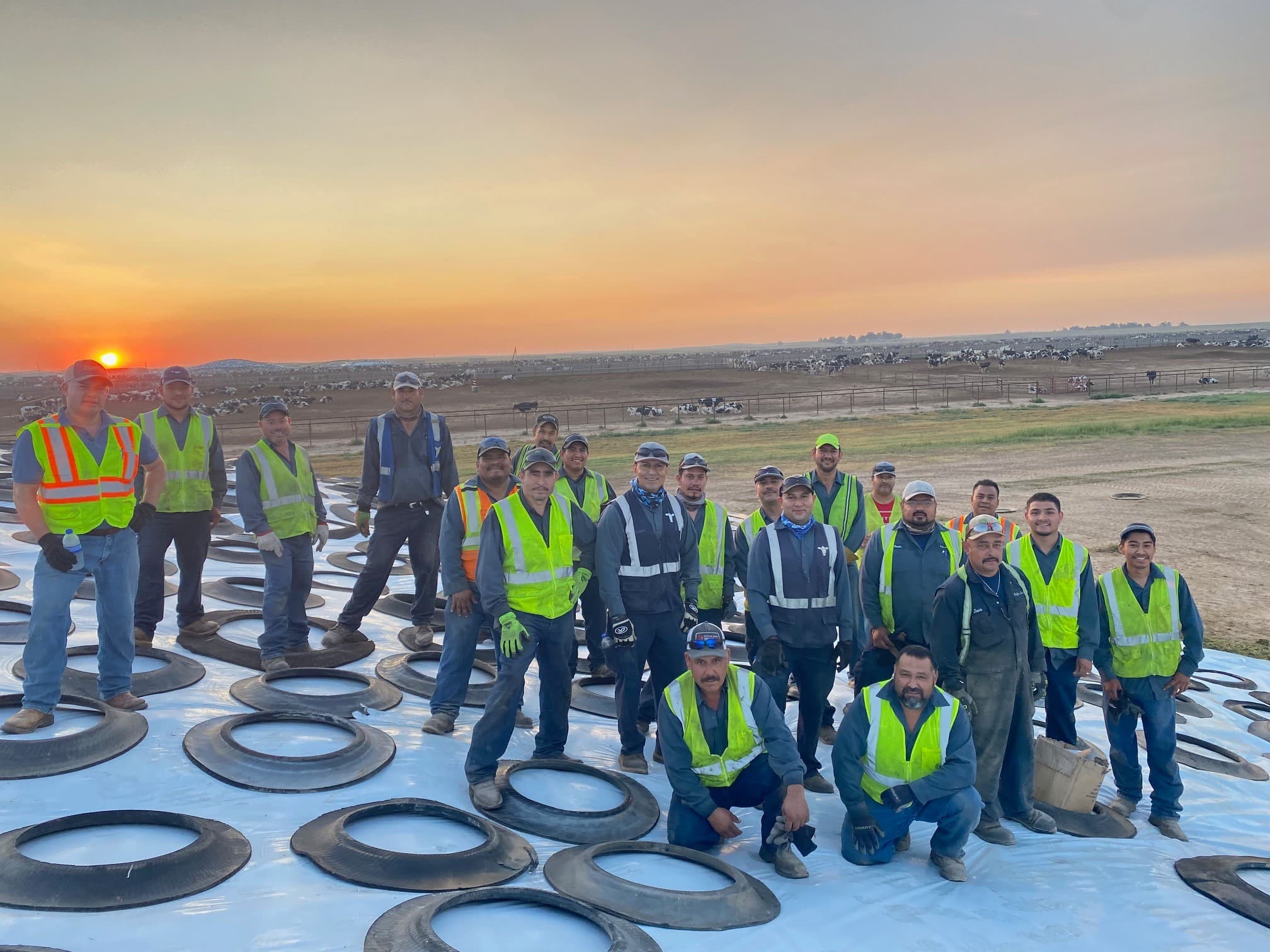 Open Positions
Livestock Reports Coordinator

View Job Listing
Shop Mechanic, Equipment Operator & Irrigation Technician

View Job Listing
Driver/Milk Hauler

Transports raw milk from dairy to processing plant in a safe manner while ensuring proper techniques, principals, and procedures are followed which support the company's policies, goals, and objectives.

View Job Listing
About Milk Source
Milk Source's goal every day is to be an outstanding dairy producer through quality care of animals, sustainable practices, environmental accountability and constant attention to detail. We are proud of our honest and considerate work force, and have earned a reputation as an outstanding place to work.
Learn More About Milk Source