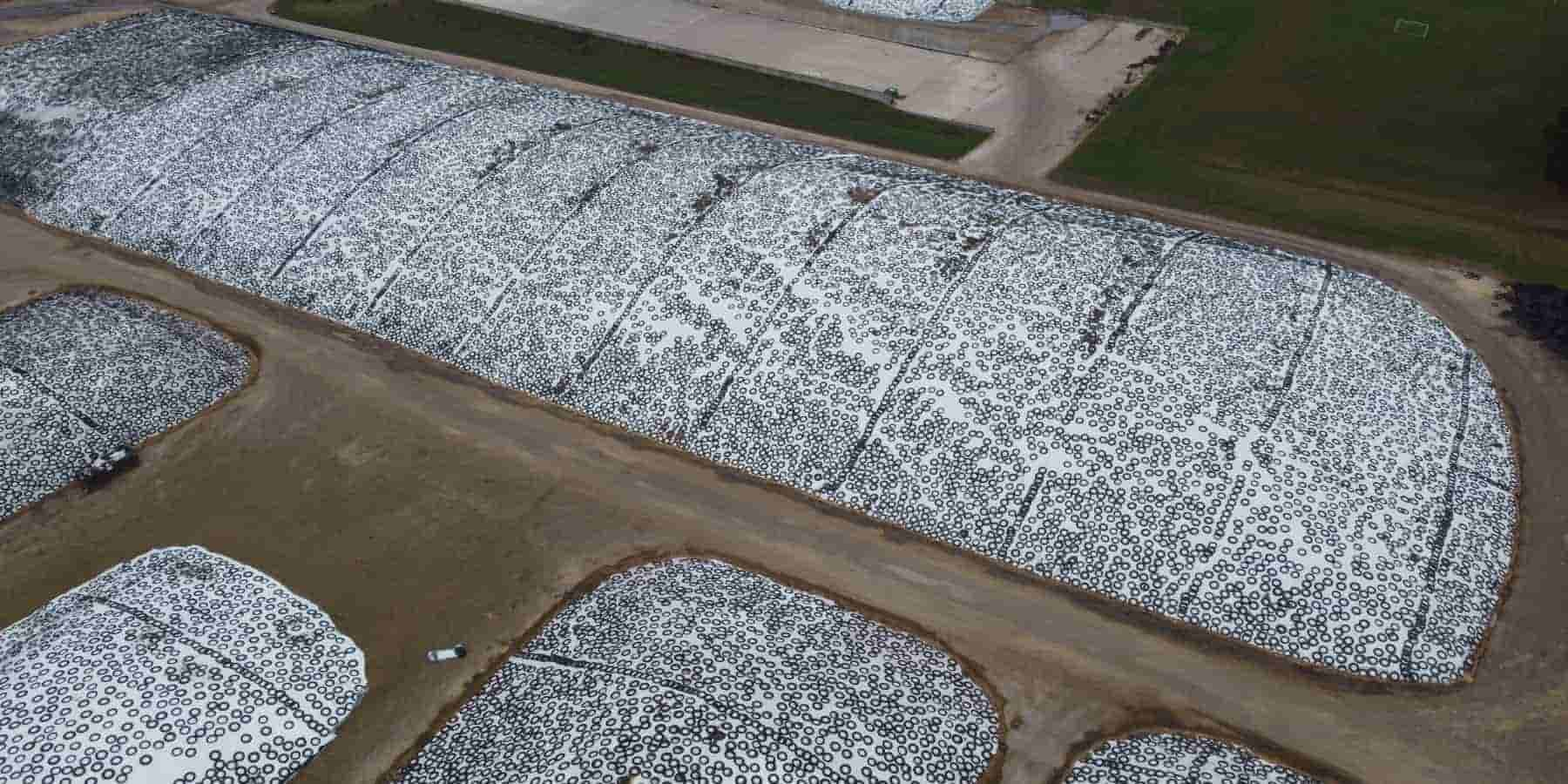 Environmental Management System
Sound science, superior performance
Learn More
High-tech innovation enhances decades of experience.
Keys to Evironmental Management System
Nutrients applied based on growing crop needs
Digester agreements in place
Thousands of pages on NMPs followed
Setbacks followed during fertilization
Soil testing monitors nutrient levels
Lagoon cover in place at New Chester
Manure lagoons have concrete linings
Manure treatment facilities being utilized
Underground distribution pipeline in place
Sand is recycled at newest dairies
Protecting and replenishing our planet
"Sustainability" is both a goal and a process. Here are the 10 critical ways to achieve the greenest-possible results.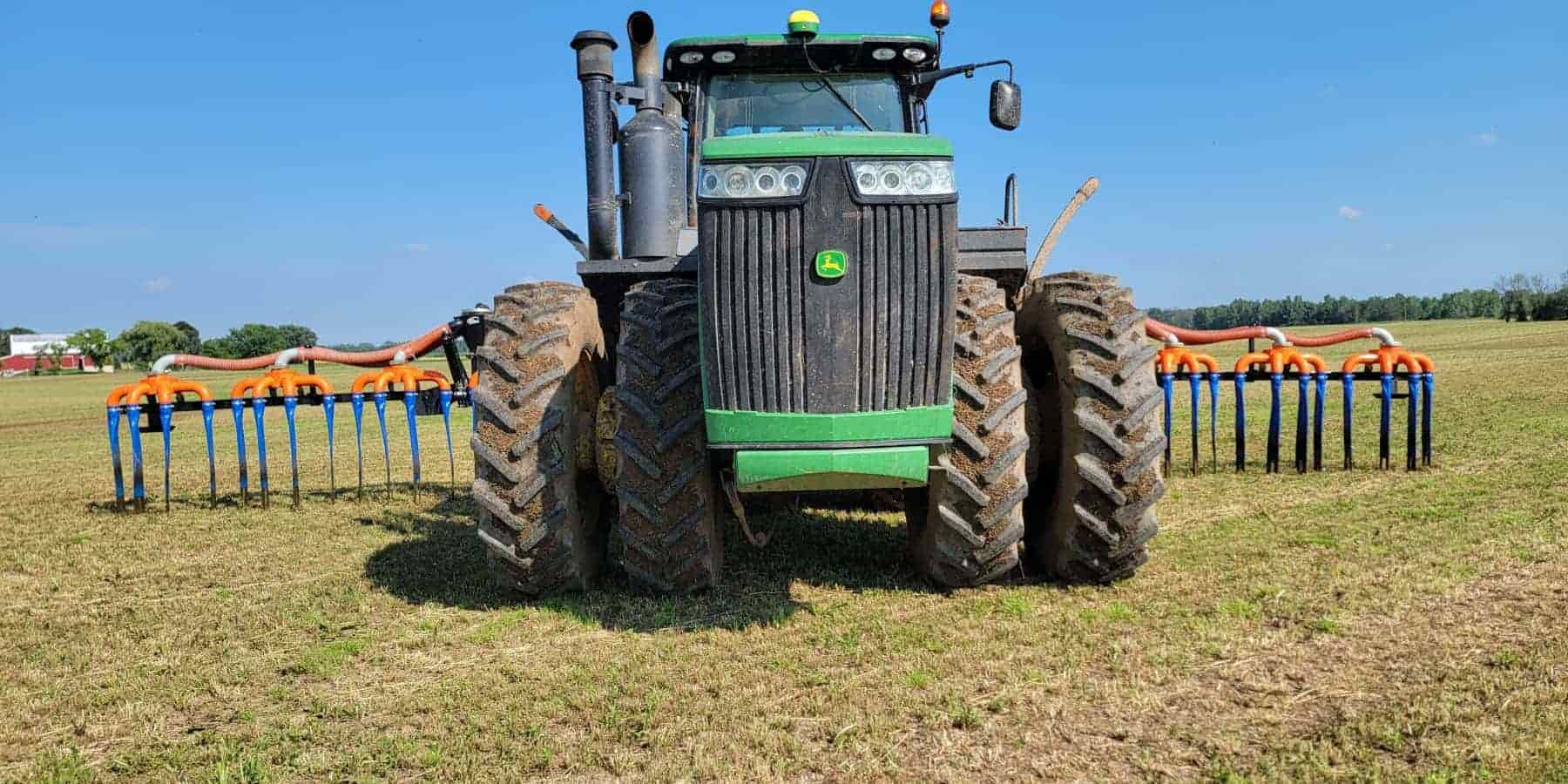 What is a Carbon Footprint?
Learn how Milk Source is a leader in the global effort to reduce emissions.
Carbon Footprint