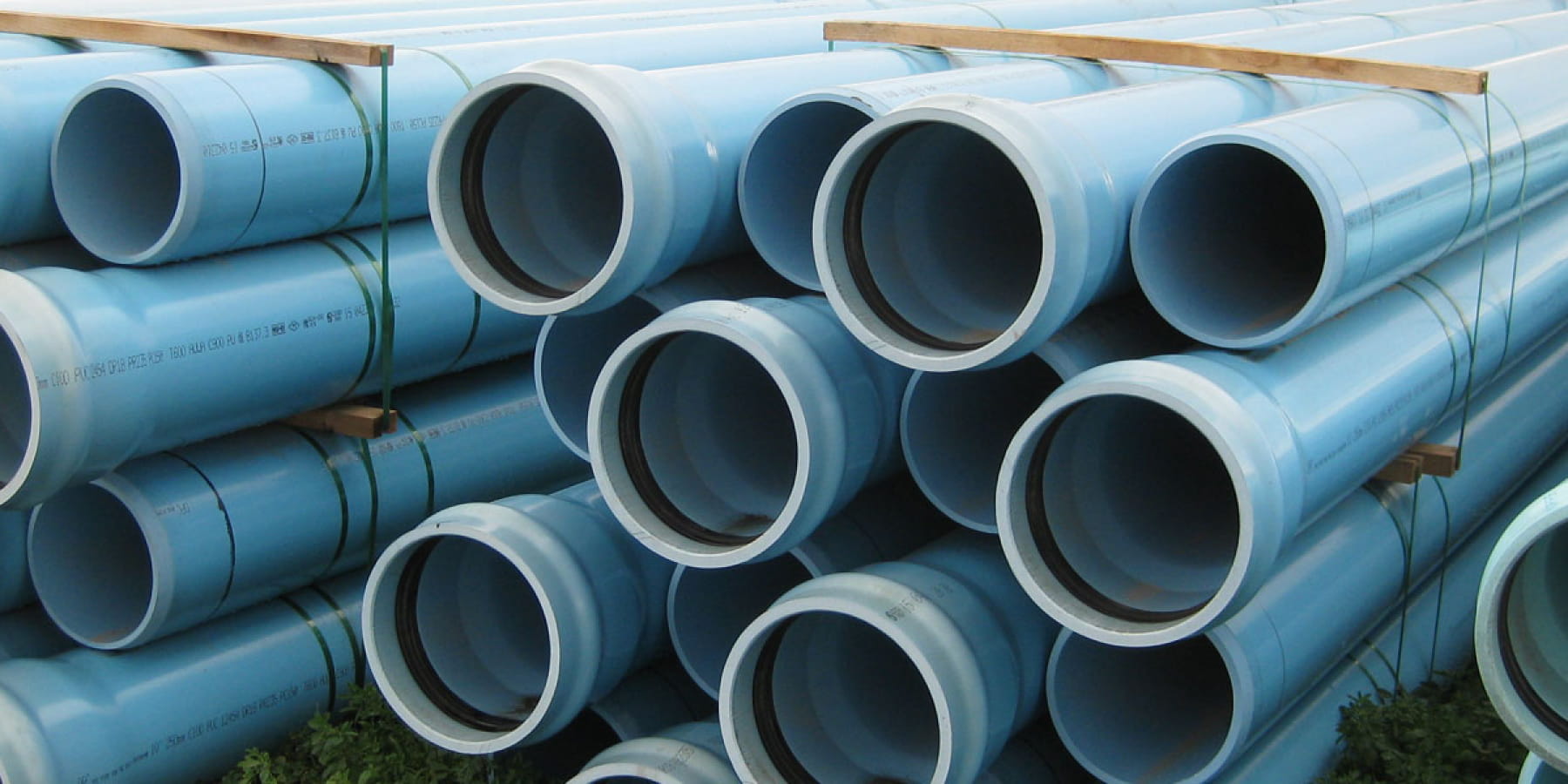 Integrated Waste Management
The Original Recycler
Learn More
Finding value where others see waste.
Keys to Integrated Waste Mangement
Carefully constructed Nutrient Management Plans
Recycles tires used in fermentation process
Underground pipeline being utilized
Full oil collection is practiced
Spreading is done in controlled amounts
Manure solids available to neighbors for gardening
Spreading is contained to specific areas
Soil testing verifies field nutrient levels
Wet cake, permeate whey used in feed
Zero discharge dairies
Protecting and replenishing our planet
"Sustainability" is both a goal and a process. Here are the 10 critical ways to achieve the greenest-possible results.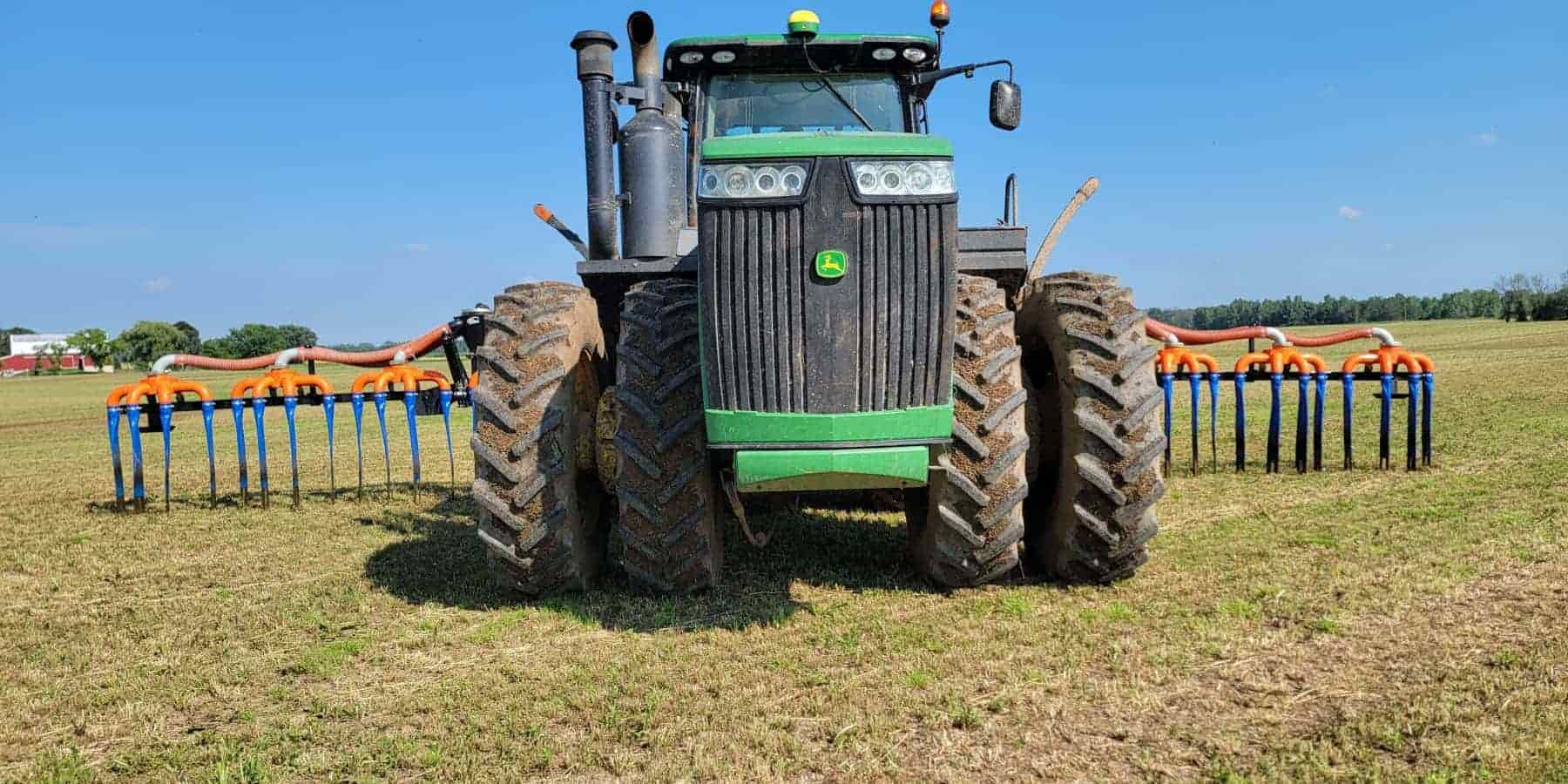 What is a Carbon Footprint?
Learn how Milk Source is a leader in the global effort to reduce emissions.
Carbon Footprint