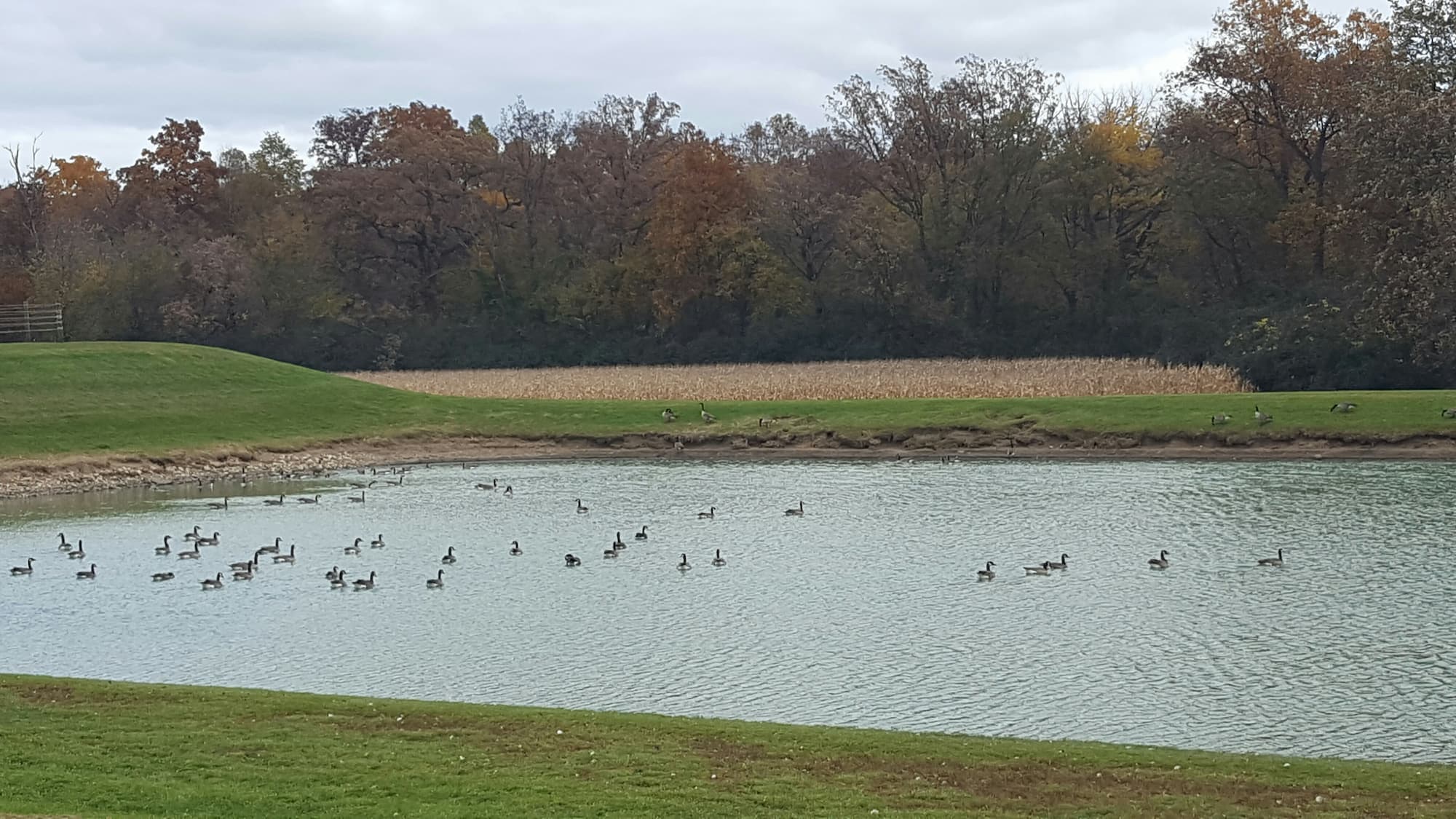 Ecosystem and Wildlife Protection
Preservation and Protection
Learn More
Conservation and farming go hand in hand.
Keys to Ecosystem and Wildlife Protection
Preserve thousands of acres of wildlife habitat
Installing grass strips by waterways
Thousands of acres of alfalfa feed deer in winter
Harvest grass annually for hay
50 acres under FSA and NRCS reserve program standards
Nature-friendly planting techniques
13,700 acres dedicated to farming
Sustainable harvesting strategies
Protecting and replenishing our planet
"Sustainability" is both a goal and a process. Here are the 10 critical ways to achieve the greenest-possible results.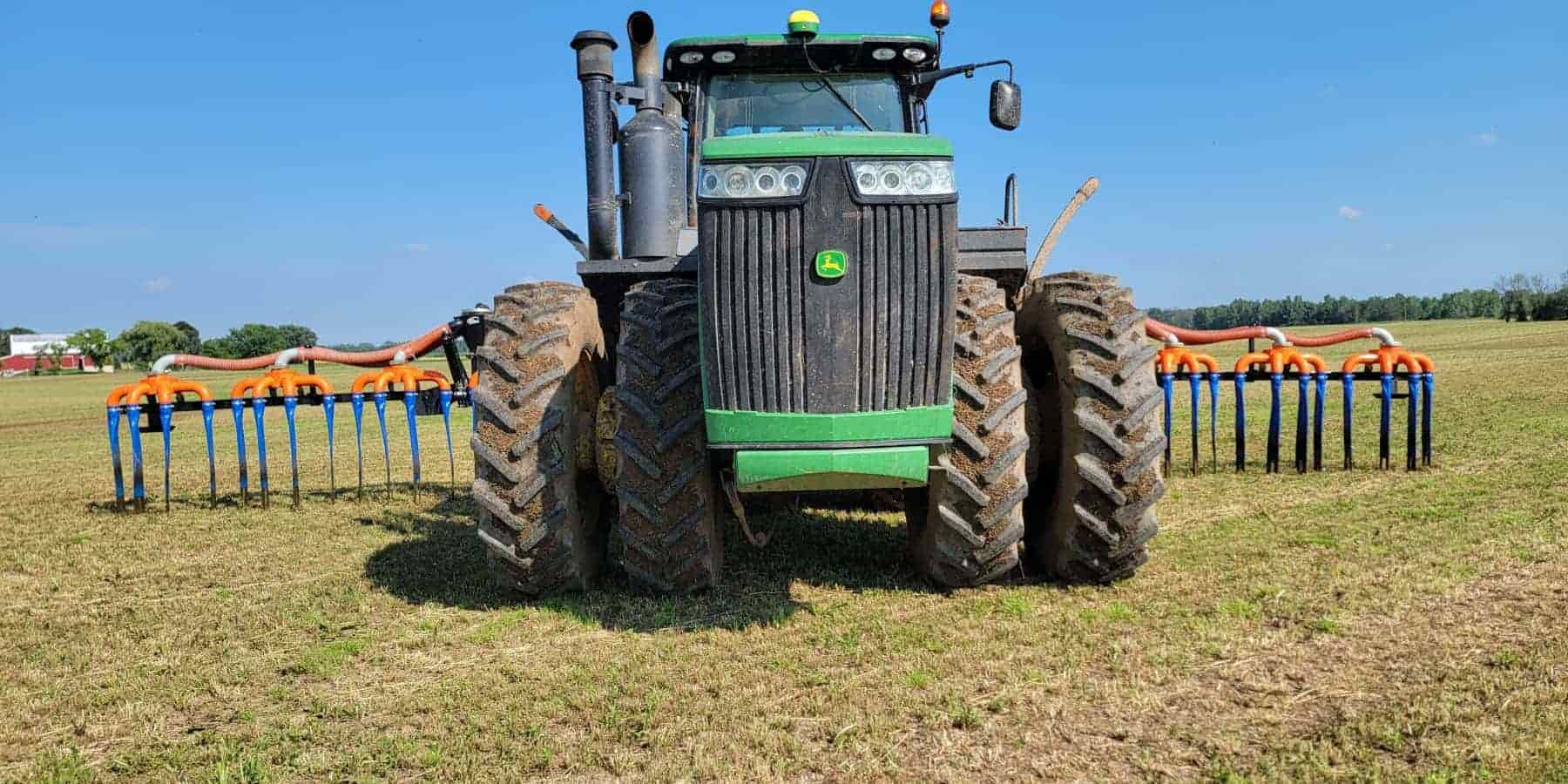 What is a Carbon Footprint?
Learn how Milk Source is a leader in the global effort to reduce emissions.
Carbon Footprint