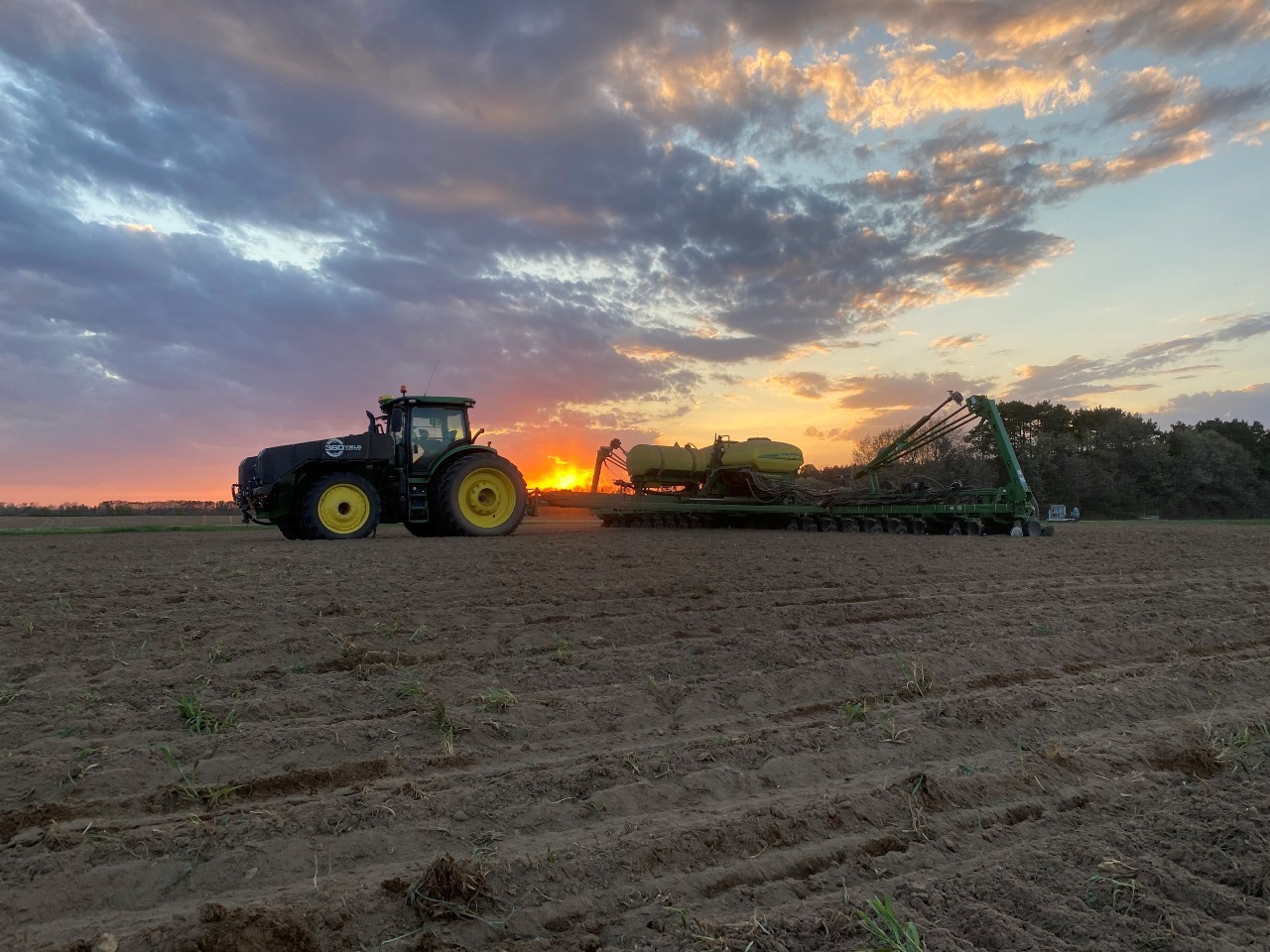 Integrated Crop and Soil Management
Respecting the land
Learn More
Preparing our fields for generations to come.
Keys to Integrated Crop and Soil Management
Natural fertilizer reduces need for chemicals
25,000 acres+ of farm land under NMP
Crop rotation prevents erosion and soil loss
All of the farms have zero runoff
Tilth of soil enhanced by manure fertilizer
Manure is tested before spreading
Soil testing monitors nutrient levels
Dairies built on existing farmland
Alfalfa fields control erosion
NMPs include thousands of pages of the best practices
Protecting and replenishing our planet
"Sustainability" is both a goal and a process. Here are the 10 critical ways to achieve the greenest-possible results.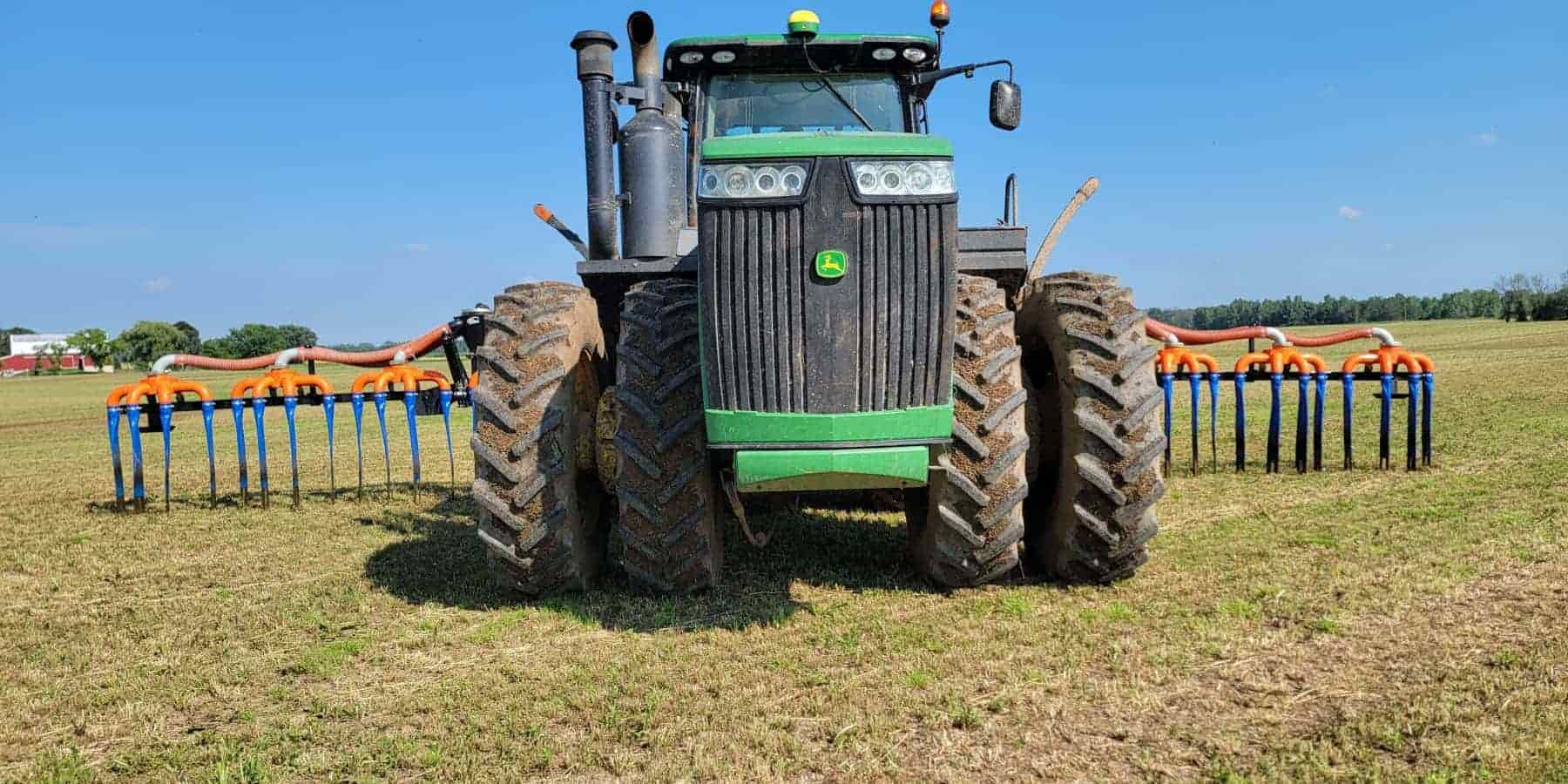 What is a Carbon Footprint?
Learn how Milk Source is a leader in the global effort to reduce emissions.
Carbon Footprint