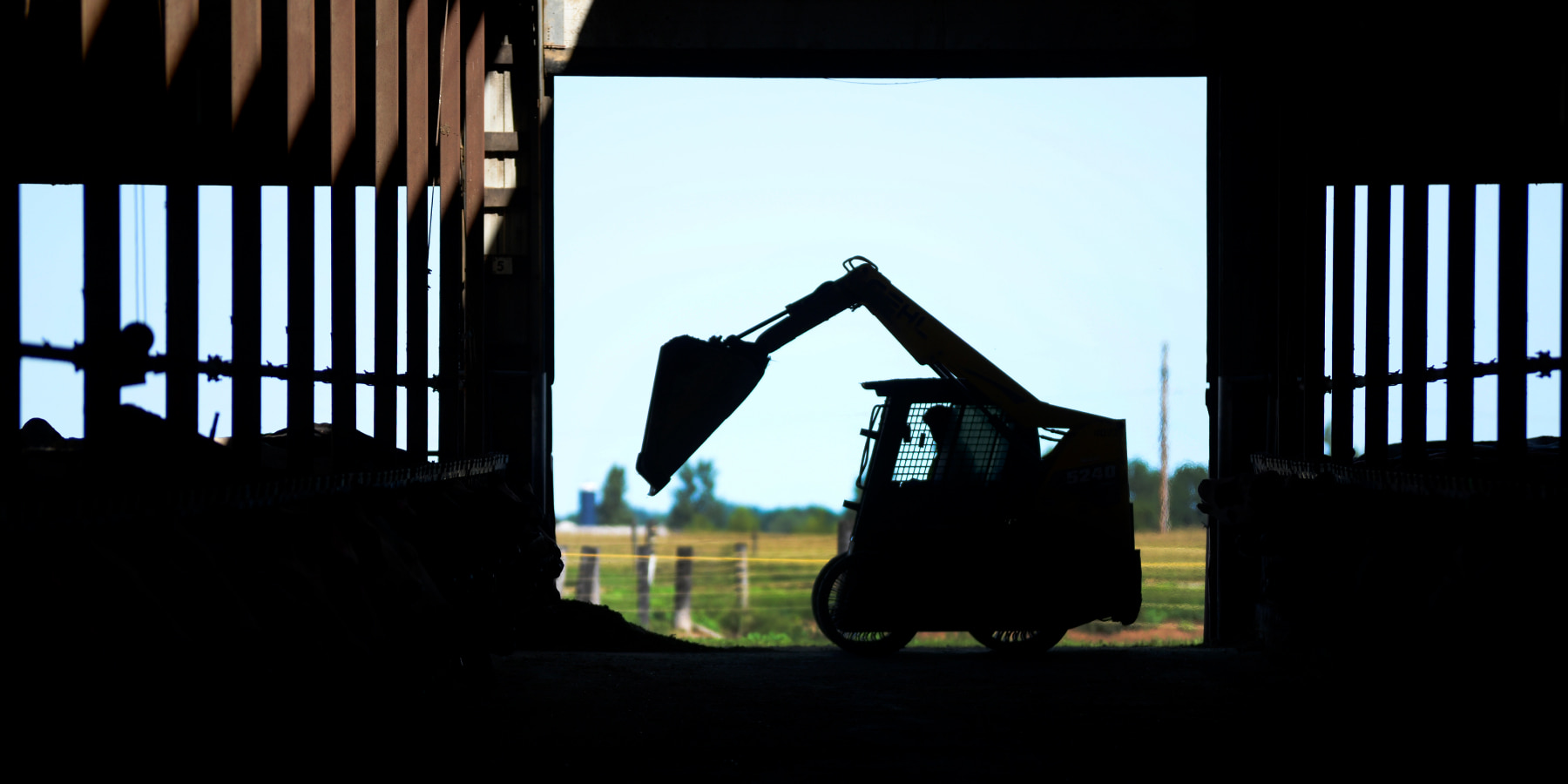 Contact Us
Questions, comments and feedback, we look forward to hearing from you.
Learn More
Employment Opportunities
Questions regarding career opportunities can be directed via email to
mshr@milksource.net
. Milk Source is a growing multi-site farming enterprise that strives to provide a safe work environment for our employees. Visit our careers page for additional information.
View Careers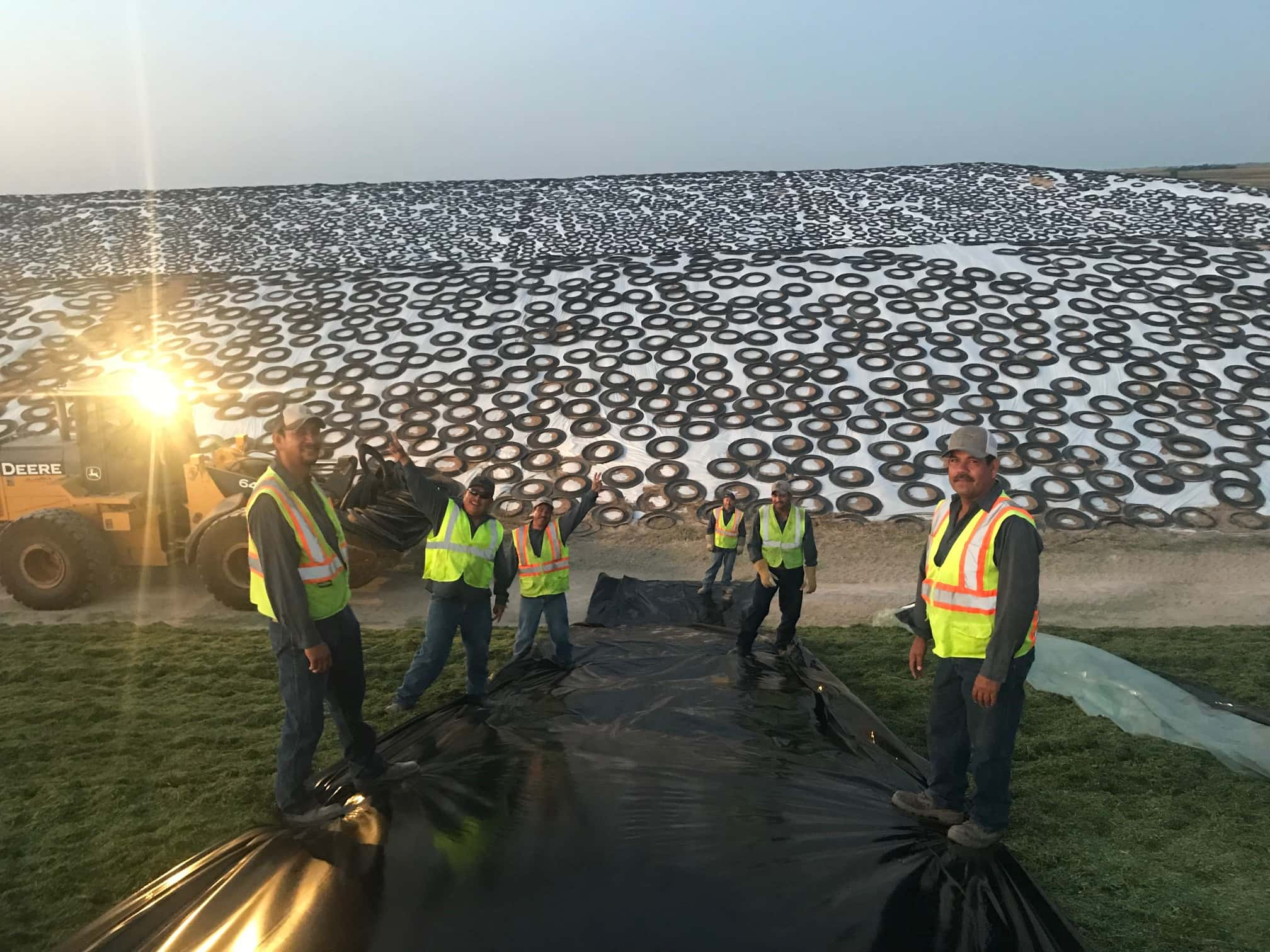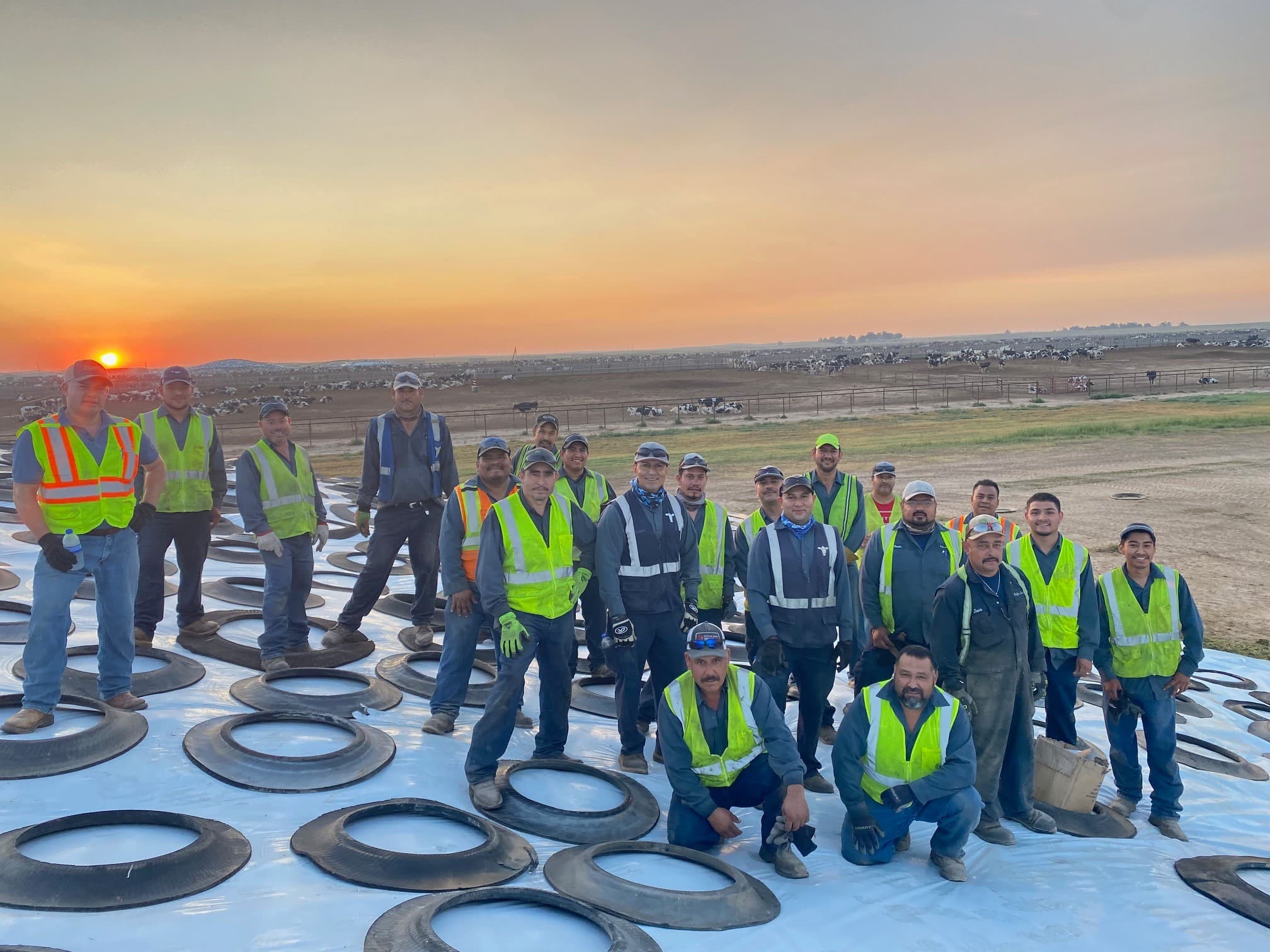 How to Reach Us
Partners
Team Milk Source