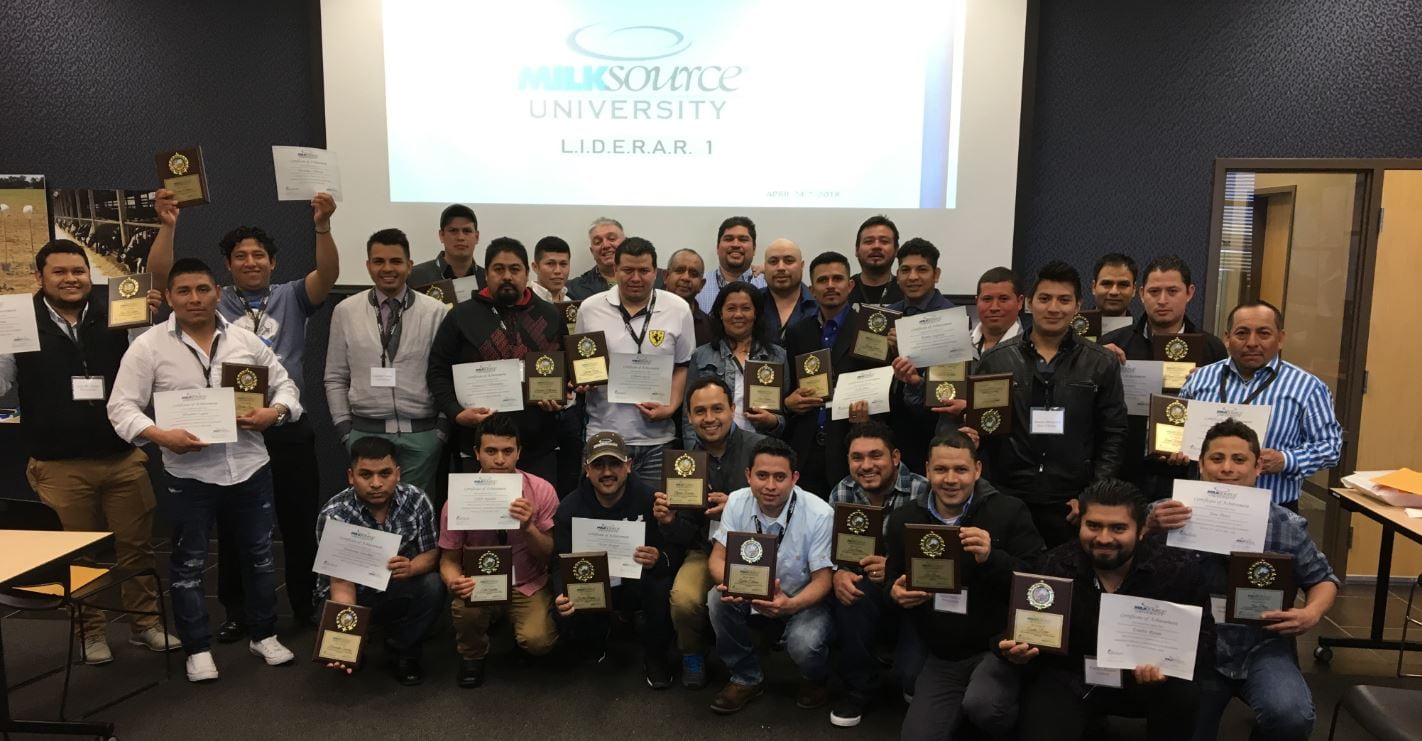 Fair Treatment and Good Working Conditions
An eye toward the future
Learn More
Helping the next generation of leaders take root.
Keys to Fair Treatment and Good Working Conditions
99 percent of employees are full time
Average wage is $40,000-plus
All employees eligible for health insurance
Quarterly leadership award for employees
401k matching funds available to all employees
Company goal is grow from within
All employees accrue vacation from start date
Professional development available to all
Work force is entry level to college graduates
Employee anniversary recognition program
Protecting and replenishing our planet
"Sustainability" is both a goal and a process. Here are the 10 critical ways to achieve the greenest-possible results.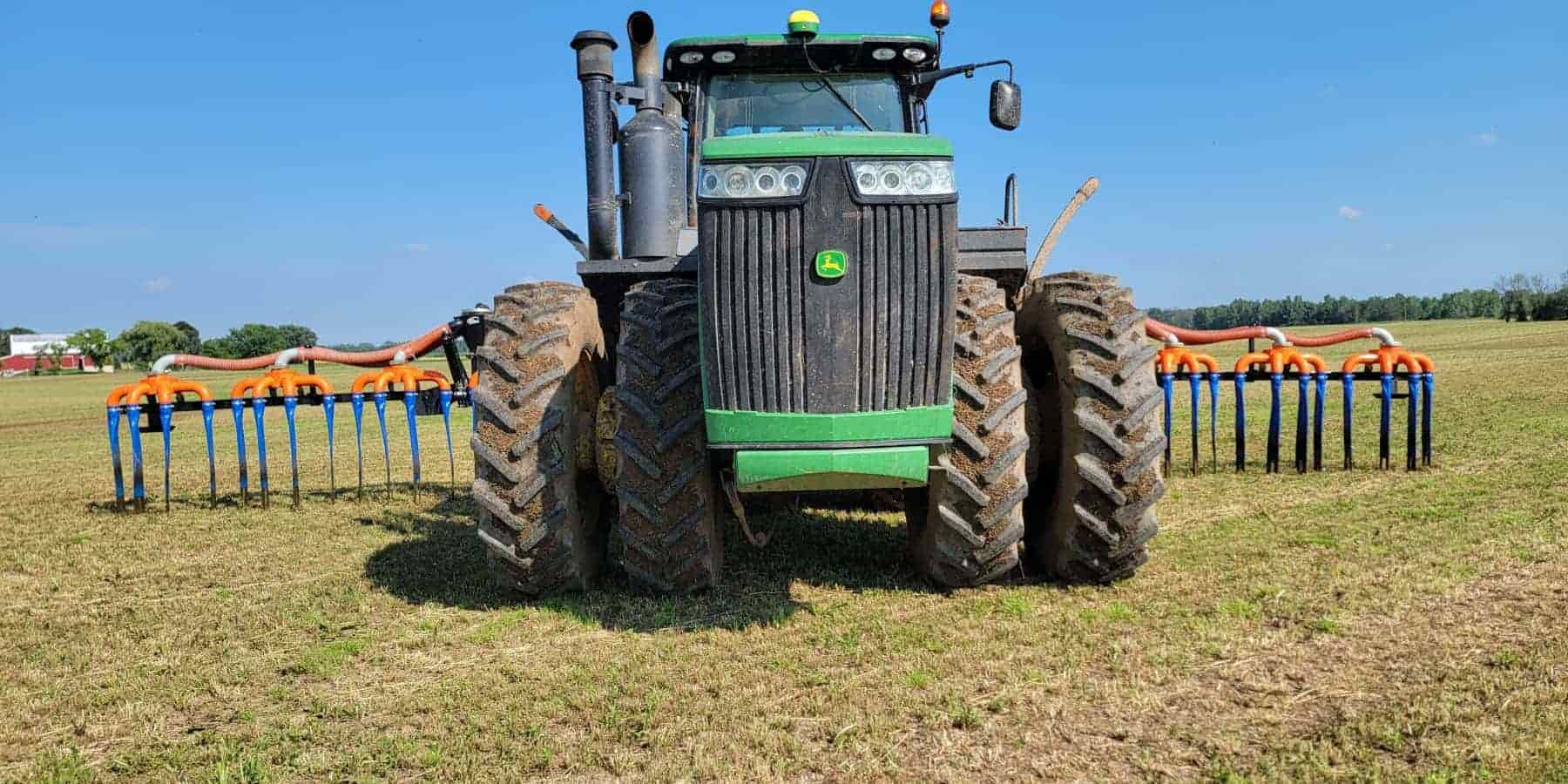 What is a Carbon Footprint?
Learn how Milk Source is a leader in the global effort to reduce emissions.
Carbon Footprint