Water Conservation
Reclaim. Reuse. Recycle.
Learn More
A recognized leader in conserving a shared vital resource.
Keys to Water Conservation
Water recycled through plate cooler
Water returned to fields as irrigation
Parlor water reused to recycle sand
Organic fertilizer contains water for fields
Water captured by lagoons used in irrigation
Zero discharge farms
Retention ponds collect water
Protecting and replenishing our planet
"Sustainability" is both a goal and a process. Here are the 10 critical ways to achieve the greenest-possible results.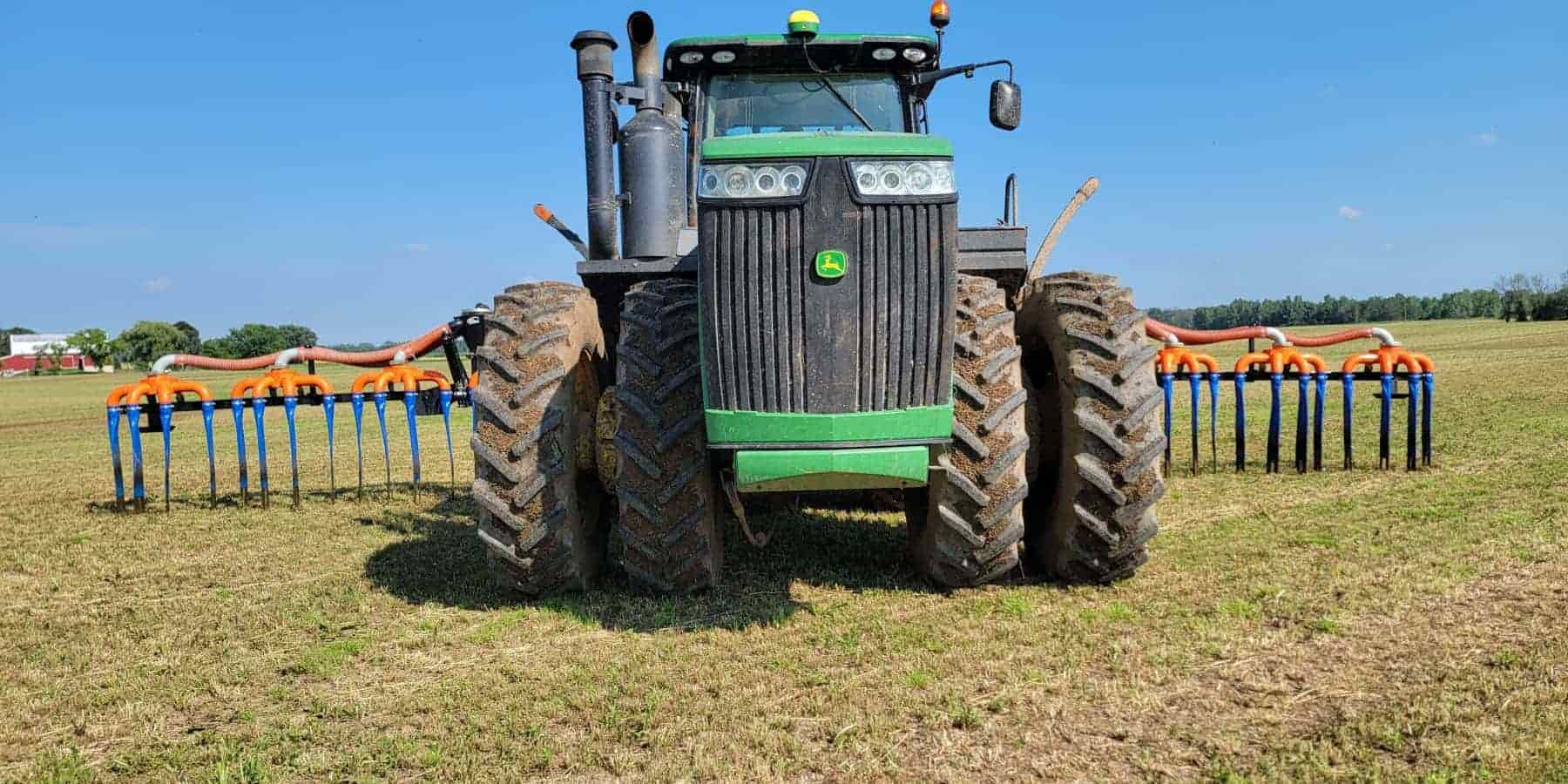 What is a Carbon Footprint?
Learn how Milk Source is a leader in the global effort to reduce emissions.
Carbon Footprint