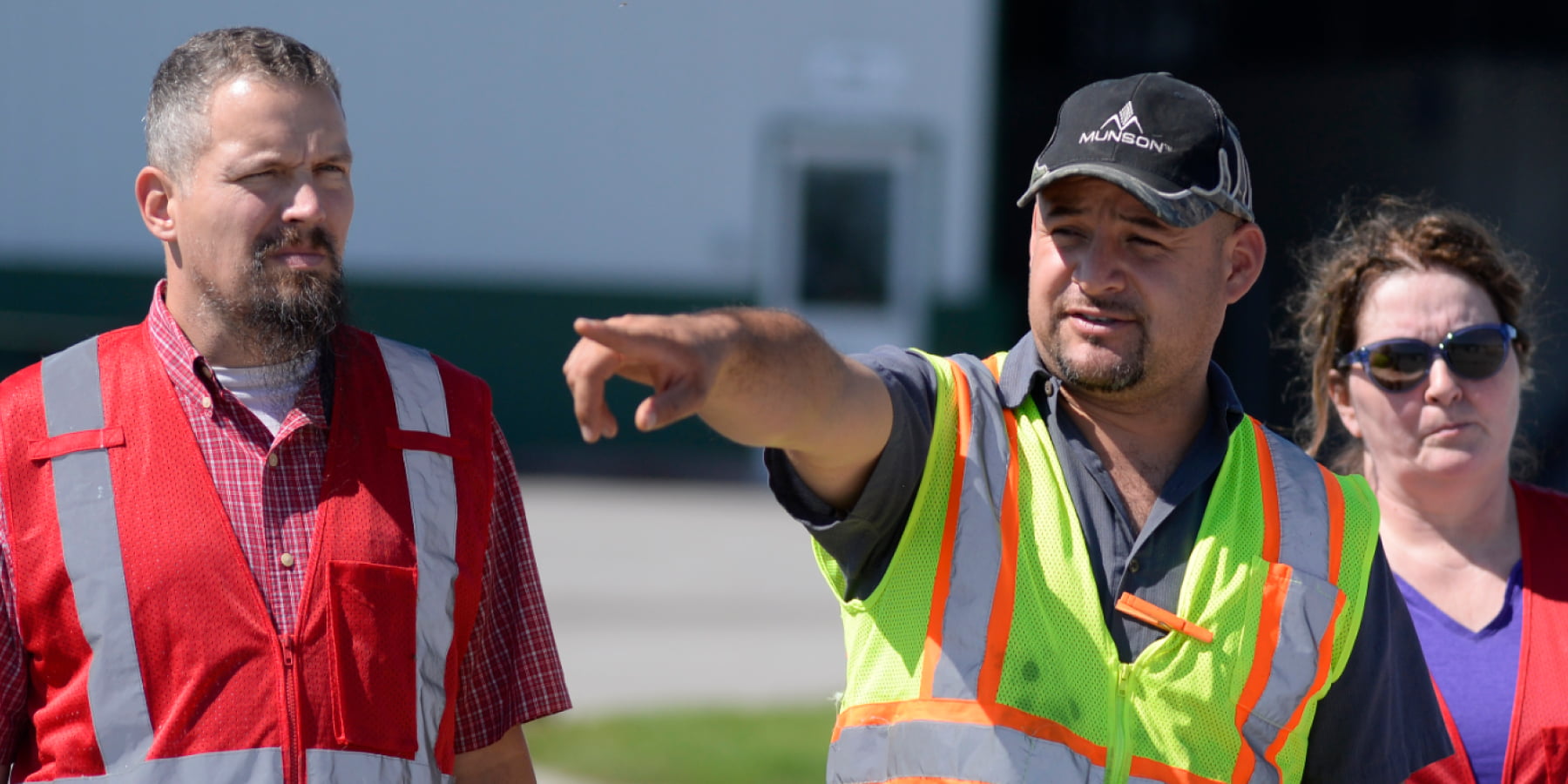 Occupational Health and Safety
No shortcuts, no excuses
Learn More
Uncompromising commitment to protecting our people.
Keys to Occupational Health and Safety
All employees receive annual training
Director of Safety and Training on staff
Emergency plans in place at farms
Equipment maintained daily
Fire extinguishers on all parts of the farms
Equipment provided for safety
Work with FVTC on safety programs
Safety manuals available at all locations
Protecting and replenishing our planet
"Sustainability" is both a goal and a process. Here are the 10 critical ways to achieve the greenest-possible results.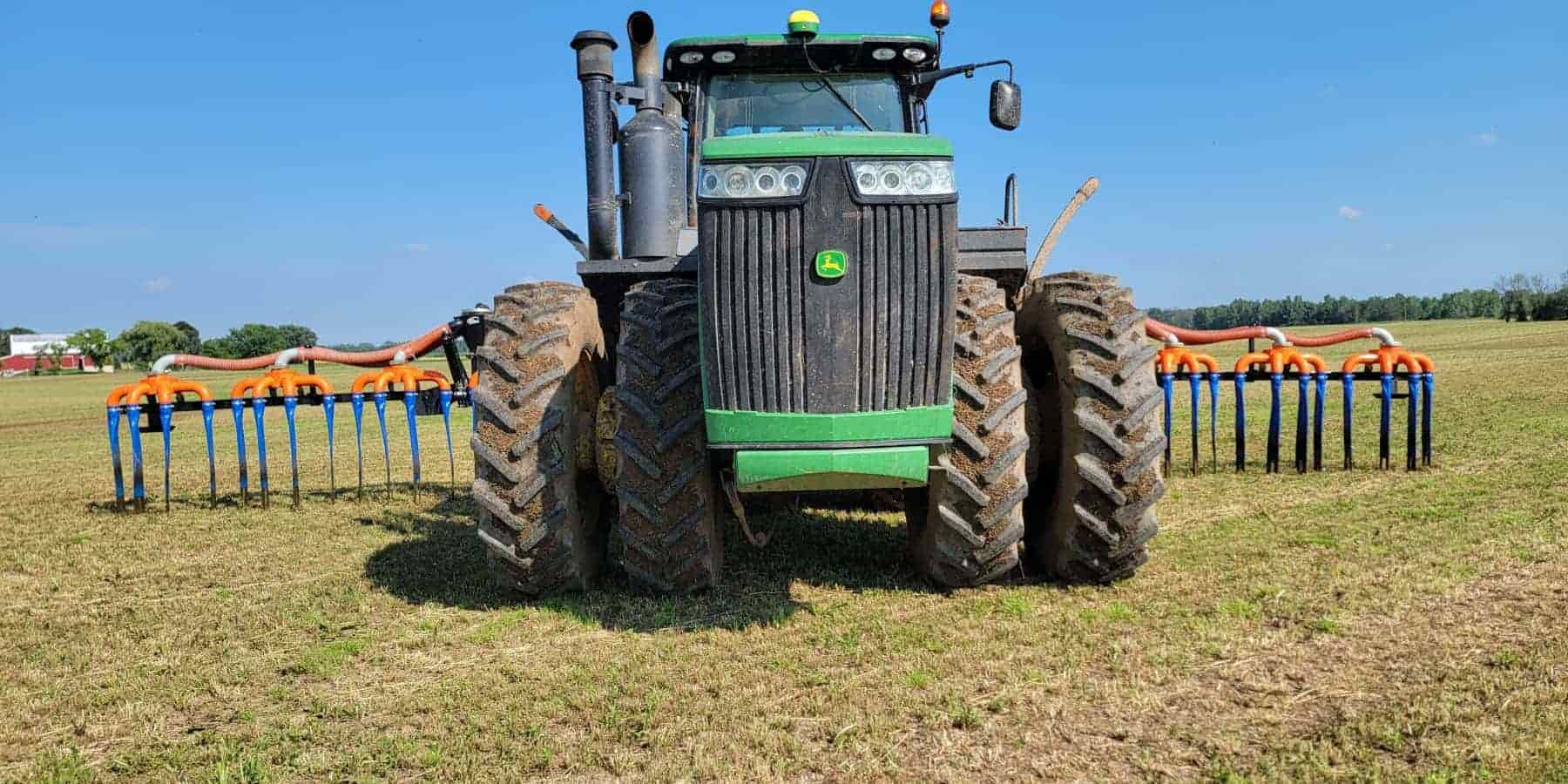 What is a Carbon Footprint?
Learn how Milk Source is a leader in the global effort to reduce emissions.
Carbon Footprint